Catalog topic | Birds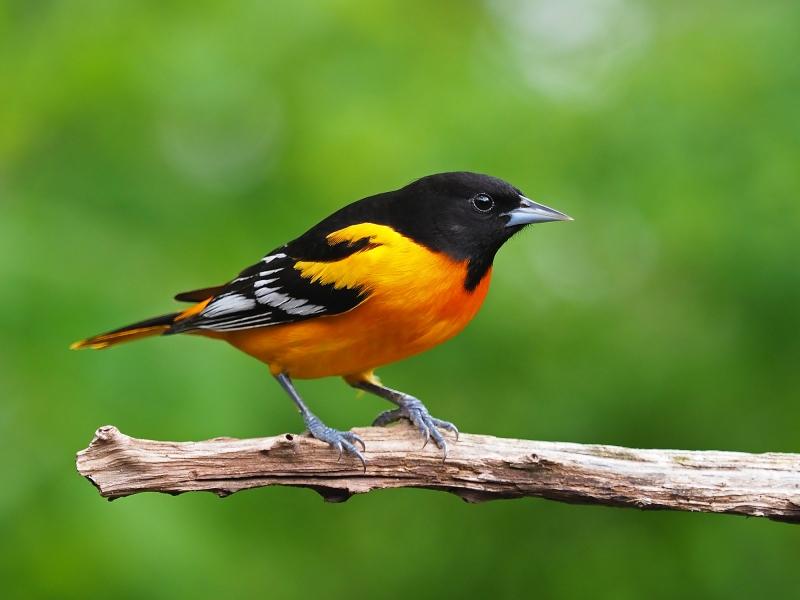 Birds (Aves) are bipeds, warm-blooded and egg-laying vertebrates, according to a new system belonging to theropod dinosaurs and more generally diapsides. They are mainly characterized by the presence of feathers, three-toed forelegs transformed into wings, a reduced tail and many characteristic bone fusion.
Located in
Maybe you're looking for
The catalog is made by users of the portal themselves to manage their collections for exchange and sale with other users of this portal.