Catalog topic | Art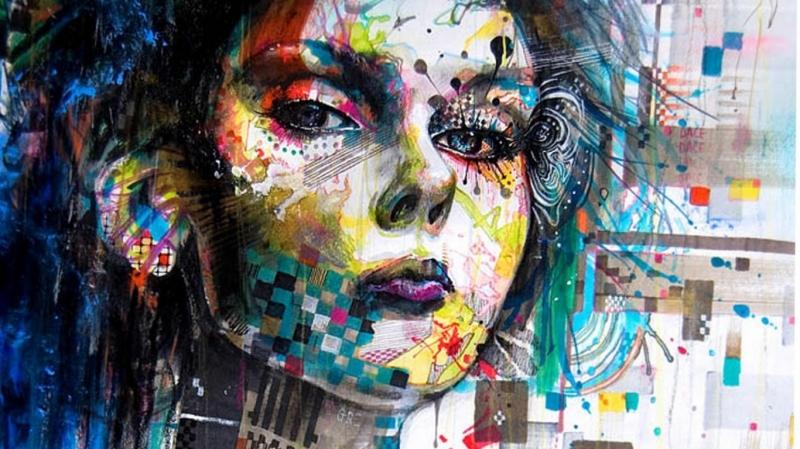 It is part of human culture, in the broad sense of the word, a useful skill that is not mastered by everyone and that may need to be learned. Many sciences deal with art, such as aesthetics, art history, music or literary science.
Located in
Maybe you're looking for
The catalog is made by users of the portal themselves to manage their collections for exchange and sale with other users of this portal.