Catalog topic | Flora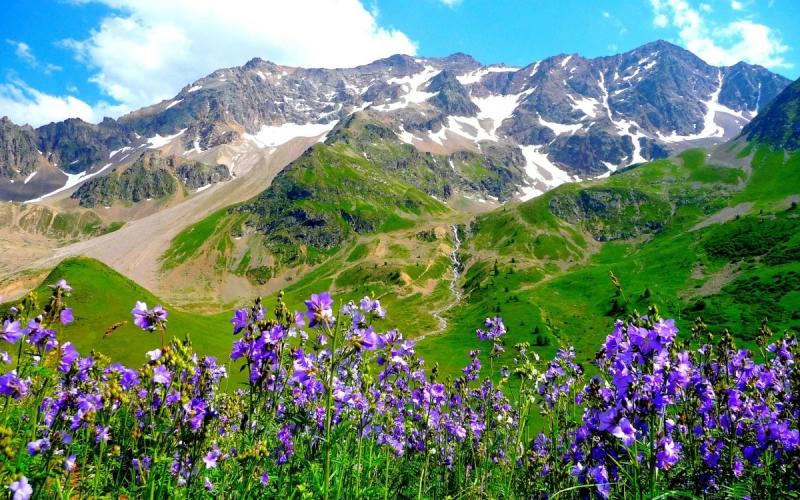 Collection of plant species in a given area. The basic units of these territories today are states, although we also encounter larger units. However, the units are much more common. Each state tries to compile its flora, ie to publish a comprehensive publication of all plant species of its state. However, many developing countries do not yet have it, and this function is replaced by various international organizations or botanical institutions in developed countries.
Located in
Maybe you're looking for
The catalog is made by users of the portal themselves to manage their collections for exchange and sale with other users of this portal.