Catalog topic | Olympic games
Includes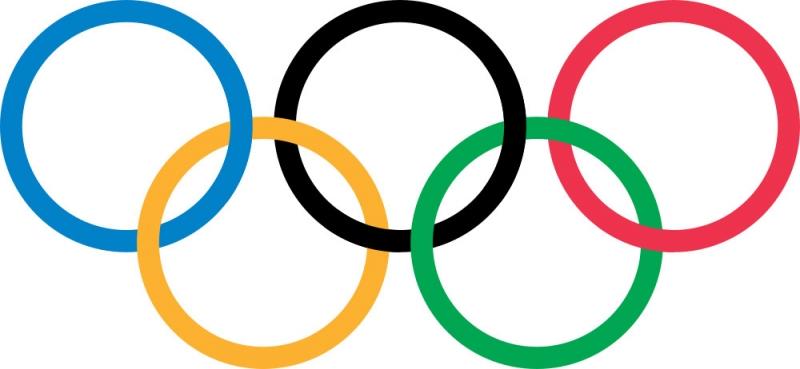 The Olympic Games are a mass international sporting event in many different disciplines and sports, with four-yearly athletes from around the world.
They have their predecessor and role model in the ancient Olympic Games, held in ancient Greece in Olympia on the Peloponnese peninsula. According to legend, their founder was Heracles.
Located in
Maybe you're looking for
The catalog is made by users of the portal themselves to manage their collections for exchange and sale with other users of this portal.