Catalog topic | British colonies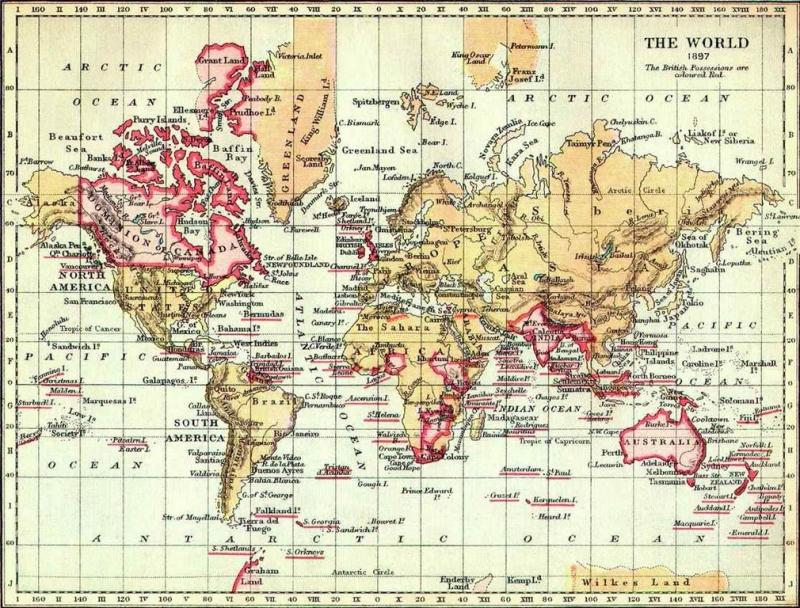 The British Empire was the largest colonial empire in human history. The area in 1921 was 33 million km², or about a quarter of the total land area. The total population this year was about 458 million, which represented a quarter of the then world population. Due to the extraordinary size of the British colonial empire, English culture, the English legal system (customary law), traditional sports (ie. cricket , rugby and football ), the English measuring system, the way of education and especially English, which is the most widely used language of communication today, have spread to many countries, among others. The British Empire disintegrated in the decades following the World War II , most of the successor countries are now united in the Commonwealth of Nations.
Located in
Maybe you're looking for
The catalog is made by users of the portal themselves to manage their collections for exchange and sale with other users of this portal.